Did you have a happy holiday season? Hopefully, you had a great time spent with loved ones and experiencing your favorite media, be it TV, movies, or games. We at celebrated the end of the year by pulling together a list of our favorite TV, movies, and games into some magical winter time lists! Not only that, but we let all of our lovely readers (yourself included) vote for which was best.
And so, now that 2017 has begun, we've counted the votes and are ready to present the winners of all 18 awards! Take a look at the best stuff 2016 had to offer…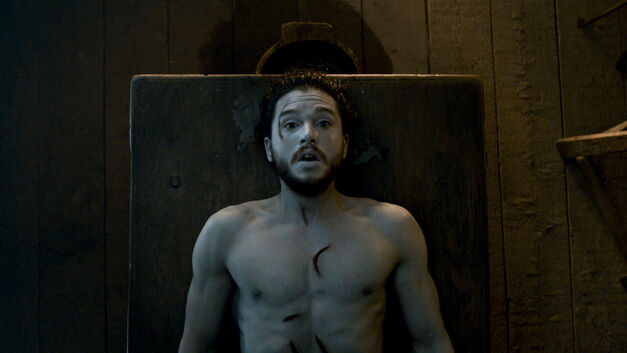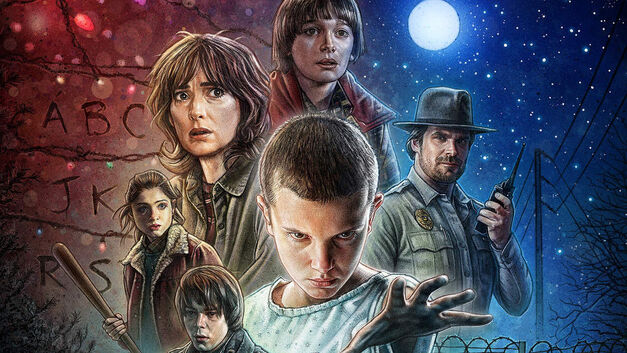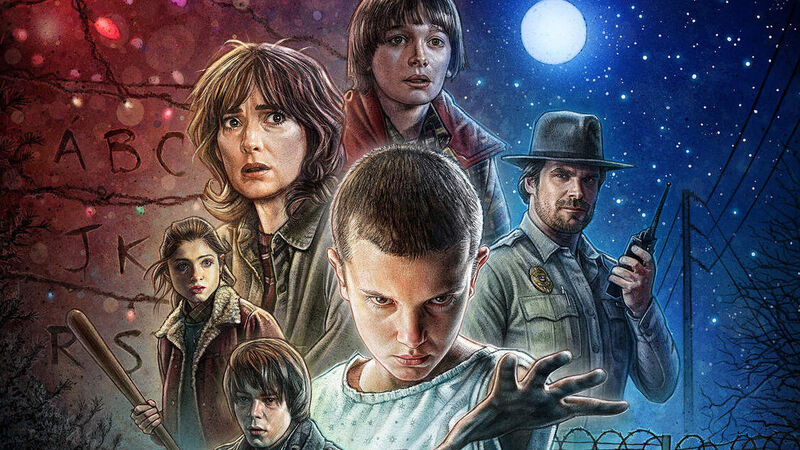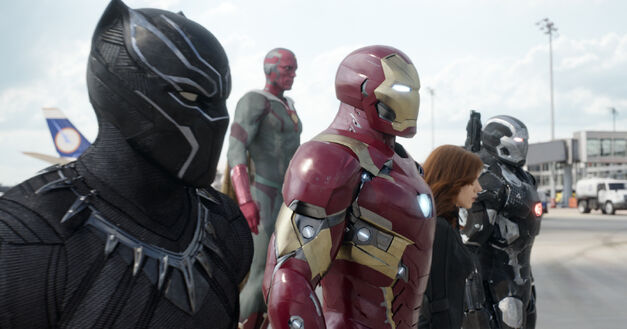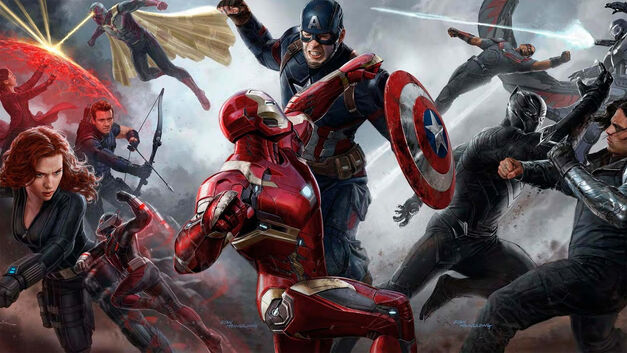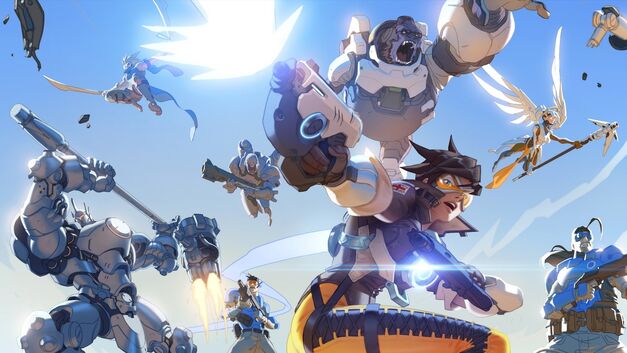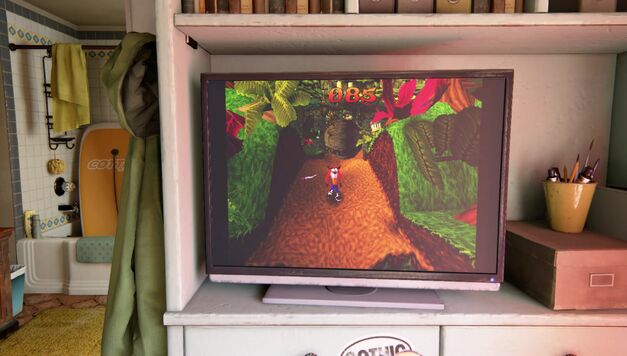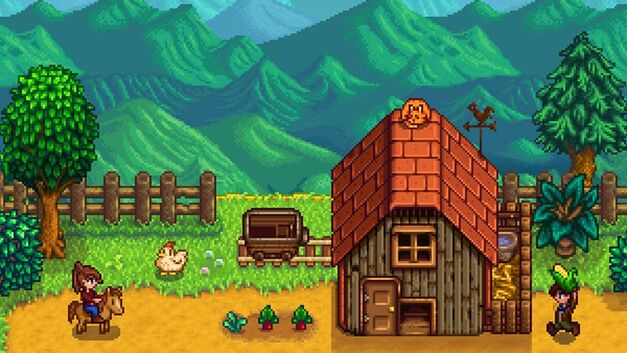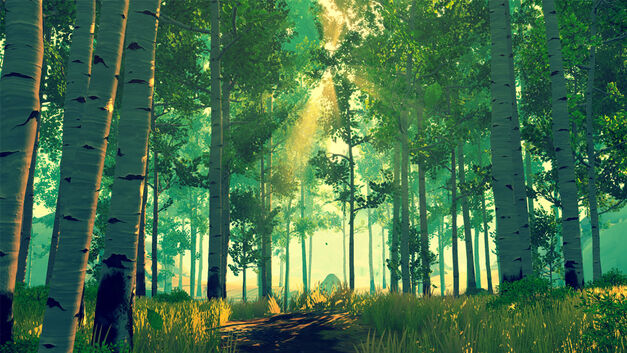 ---
Would you like to be part of the Fandom team? Join our Fan Contributor Program and share your voice on Fandom.com!